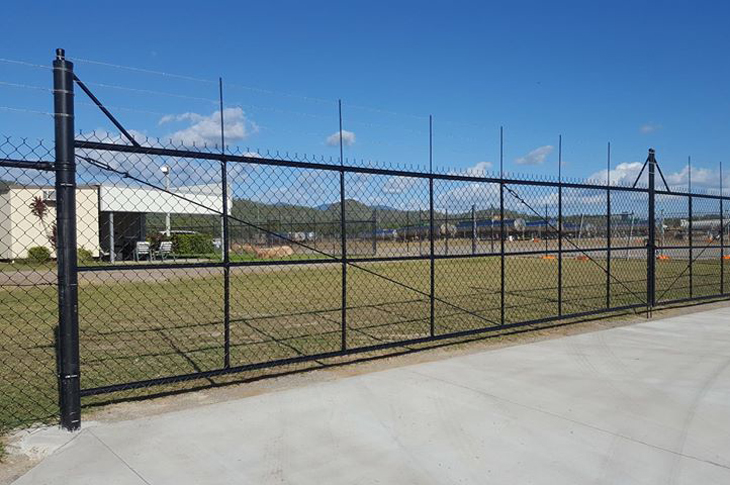 We firmly believe that quality counts; both the quality of the products and the quality of our service. We live by our motto "get it right the first time". The quality of work we produce is of critical importance. We are very proud of the projects we have completed for high profile authoritative organisations that have trusted us to erect their security fencing over the past 40 years. Our emphasis on experience, expertise, capability and reliability allows the work to be carried out successfully and to a high standard every time.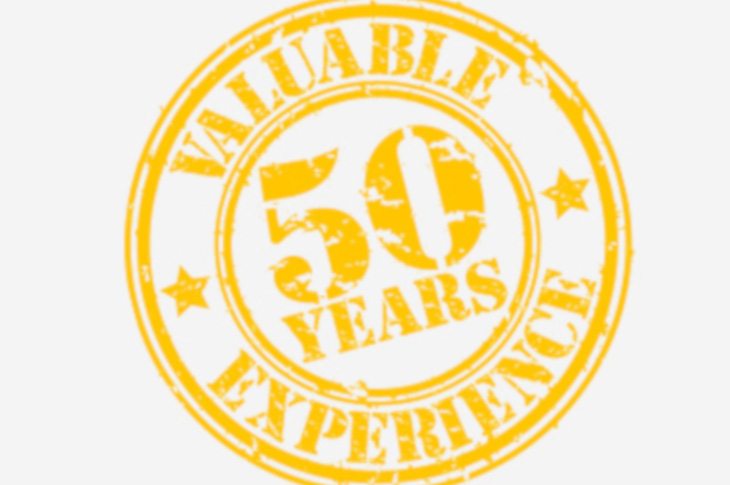 North Queensland Fencing Supplies is 100% Locally owned, specialising in the supply and installation of Security Fencing. Family owned & operated with over 50 years experience in the fencing industry.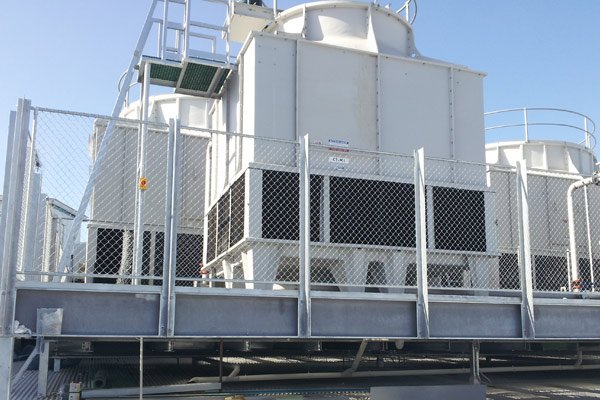 Industrial and
Tubular Fencing
If you're looking for industrial fencing, security fencing or gates, North Queensland Fencing Supplies Pty Ltd is the company for you. No project is too big or too small. Each and every fence and gate is installed by a professional and experienced fencing installer.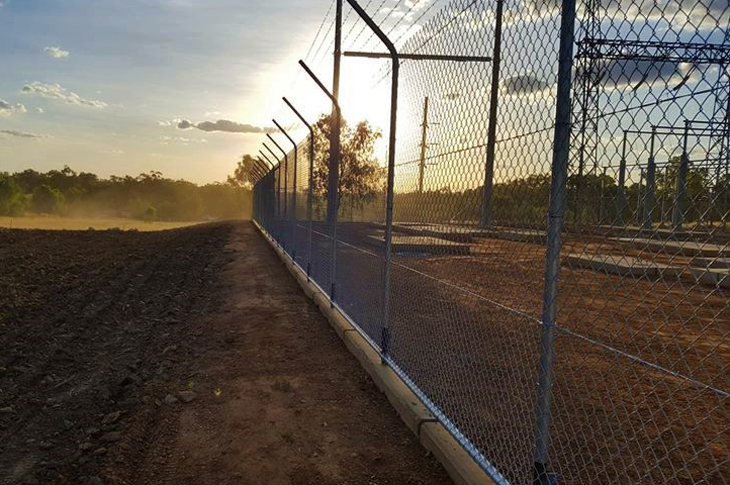 North Queensland Fencing Supplies was established by Mike Moore, who has been in the fencing industry since 1969. As a family run business with over 50 years' experience in the trade, we are proficient at completing extensive projects on time, thanks to our experienced, efficient, competent personnel and quality plant and equipment.